Computer Repair Northridge
Don't wait until it's too late, a computer repair issue can compromise your data and cost you much more.
For more detailes visit our website: computerrepair-northridge.com
At Computer Repair Northridge by my fave tech, we still support Windows xp. Dont't hesitate to stop by our computer repair shop or just give us a call with any computer repair issue. As you know microsoft stop Windows xp support in 2014. We know that Windows xp was a great program and it will take more than microsoft to move on.
IMAC, MACBOOK PRO, MACBOOK Air,Apple Desktop & Ipad.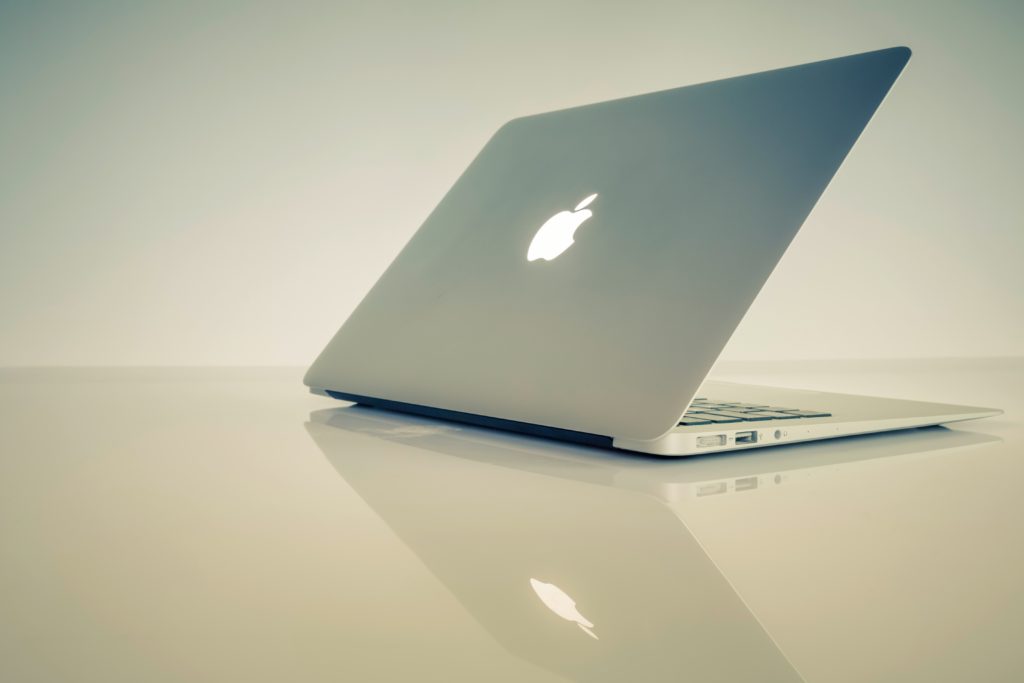 Home & Office Desktop & All In One Support.Mobile & In Store PC Repair Service.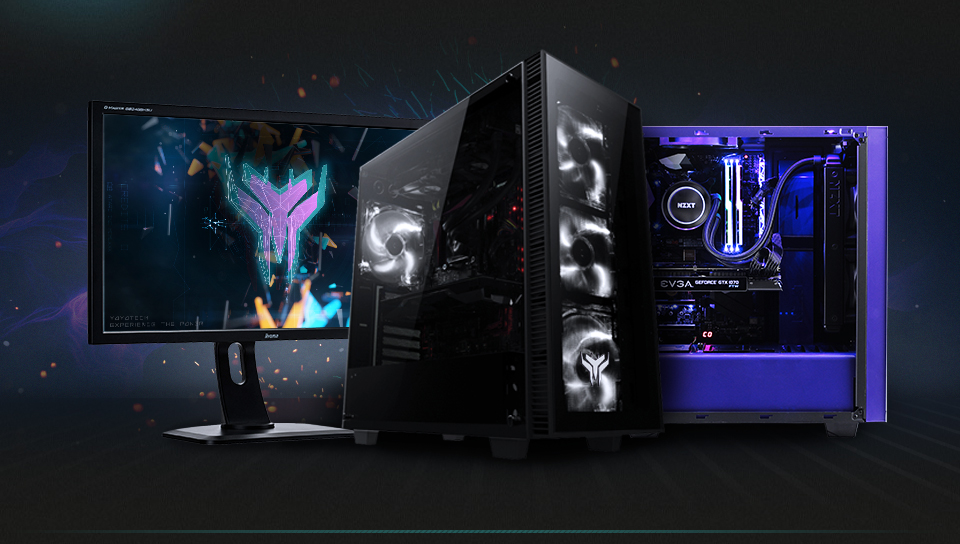 Servicing Most Laptop Brands And Models.Hardware & Software Support.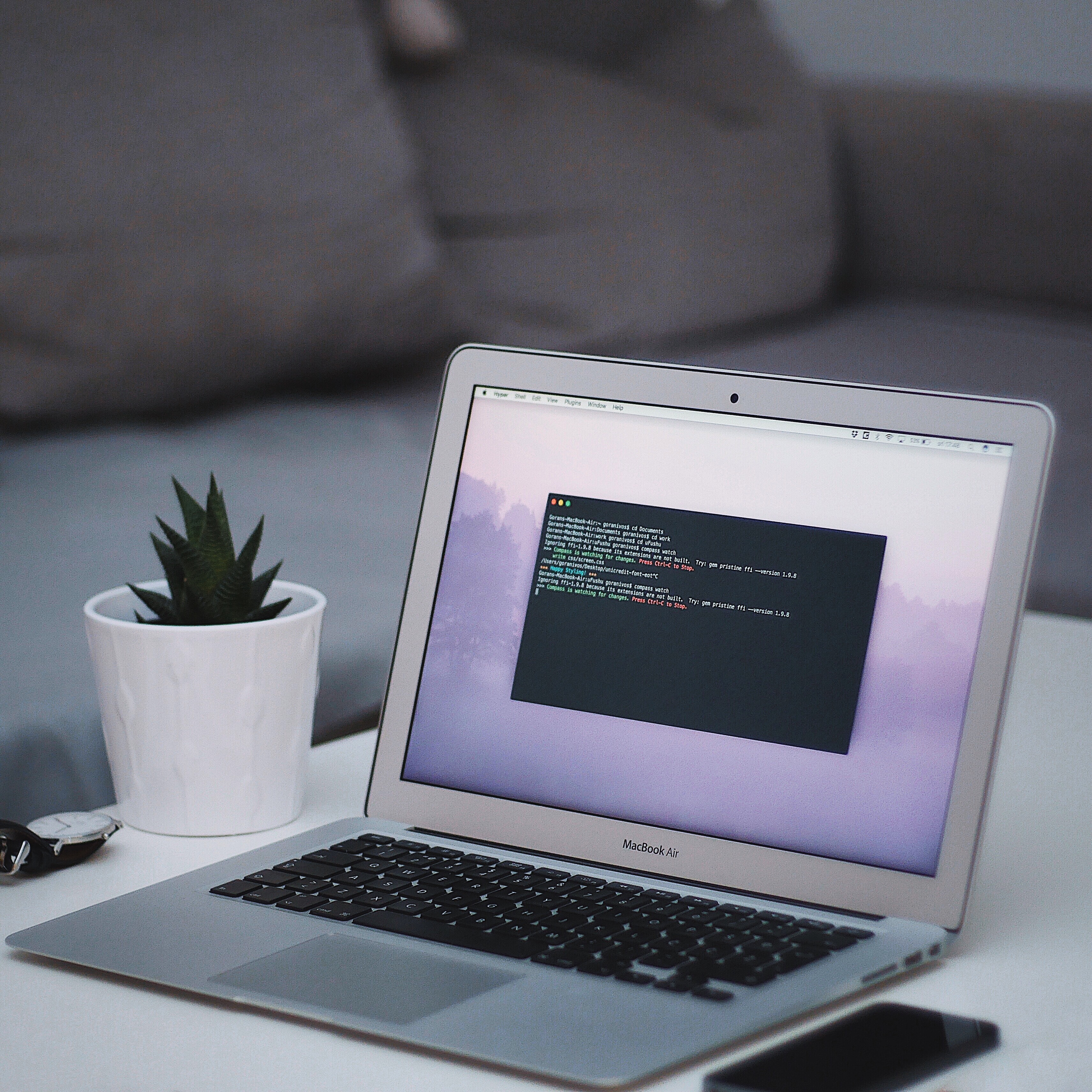 Computer Repair in  Northridge, Quality and affordable computer repair services for all your needs!