Computer Repair 91325
We Bring You Back The Last Hope To Accomplish What It Needs To Be Done To Get Your Computer Back And Running.
All Our Computer Repair Work Comes With Warranty Because We know That Sometimes Anything Can Go Wrong. We Undestand That And We Back You Up If Anything Happens.
Before any decision, we fully troubleshoot your computer to detect the real problem, many cases a computer might look like a little problem maybe a virus you might think but it can end up to be a bad hard drive. Also another common issue that can be tricky is a bad memory ram and if you don't have the enough experience you might give up on your computer if you want to take care of the problem by yourself.
Next thing you know is that at the end of the day, something that could have been a little repair as expected could be not as easy. even though you ended up expending a little more money that could be the case, we can save you your data and keep your computer up and running a few years more.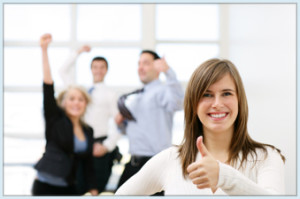 Computer repair Northridge CA Laptop Repair Northridge CA
Computer repair 91324 Laptop repair 91324
Computer repair 91325 Laptop repair 91325