Windows administrator password removal
Because you forgot you password to access your system, that doesn't mean that everything is lost. At My Fave Tech, we can resolve this issue while you wait, not matter if you have many profiles, we can remove all passwords from all of them for the same fee.
After removing the password as a courtesy as request by you, we call also help you set up a new password.
Call today, there is a friendly tech waiting your call!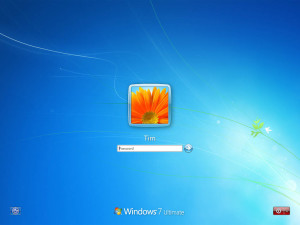 Computer repair Northridge CA Laptop Repair Northridge CA
Computer repair 91324 Laptop repair 91324
Computer repair 91325 Laptop repair 91325