Power supply Replacement
A dead computer could mean a bad power supply that we can easily replace within hours. Bring your computer today to our shop for a free diagnostic.
A desktop power supply failing is a common problem on a computer. The problem is that while adjusting voltages, the power supply generate heat and in a long period of time that heat make the components inside the power supply to lose their properties.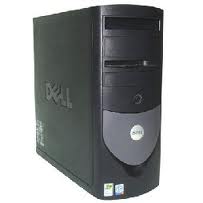 Computer repair Northridge CA Laptop Repair Northridge CA
Computer repair 91324 Laptop repair 91324
Computer repair 91325 Laptop repair 91325