WIndows xp support Northridge
Even when Windows xp has been one of the greatest operating systems in history, its creator: Microsoft has decided not to supported any more and move on. The deal is that for more than 10 years Windows xp has been around and while the new systems might come with more advantages whenever our computers with Windows xp do the job we will keep them.
Do we still really need Windows xp?
Lots of programs run under windows xp platform and to get new versions would mean an extra cost and in some cases very costly when the old system does the job. And in some cases the programs can't be compared because they don't work the same or have quality as the old versions. Windows xp changed everything when it came out from performance to quality of work, I think that is why it lasted so long because it work so well. Even with the limitation like memory and hard drive capacity very low, Windows xp will be around for quite a while and we understand that.
Windows xp repair and support
Most computer repair shops in the area if they see a Windows xp coming in their shop, they don't want to fix it or even touch it. My Fave Tech still supports Windows xp and can answer all your Windows xp questions. We can fix all Windows xp problems from a blue screen (screen of death) to virus removal due to a vulnerable system.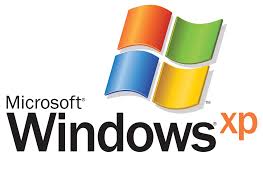 WIndows xp support by My Fave Tech